February 2nd, 2016 | Posted in
Islam
,
Islamophobia
by al5las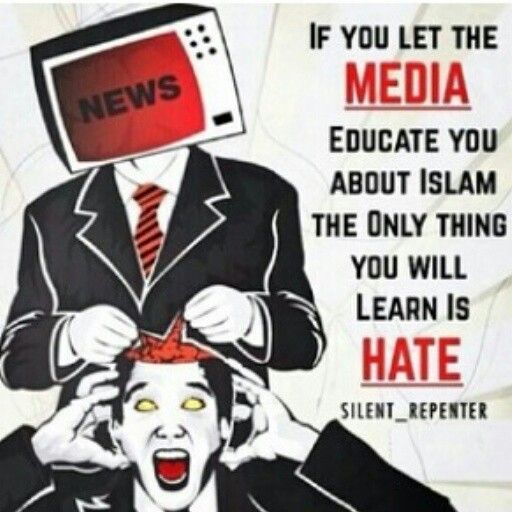 Western Media's Bias: We are Not Helpless Against It

By: Dr. Ahmad Shafaat
(1986)
---
It hardly needs to be said that Western media is biased against Islam and Muslims: every Muslim who reads the daily newspaper(s) in his city, watches television or listens to the radio is well aware of this. What is generally not realized and therefore needs to be said is that we are not totally helpless against the media's bias. Often we can do a great deal to counter it by only a little concern and a willingness to translate that concern into no greater effort than composing a few letters and mailing them.
Read the rest of this entry »Number of View :734
Tags:
Islam
,
media