HUMAN RIGHTS IN ISLAM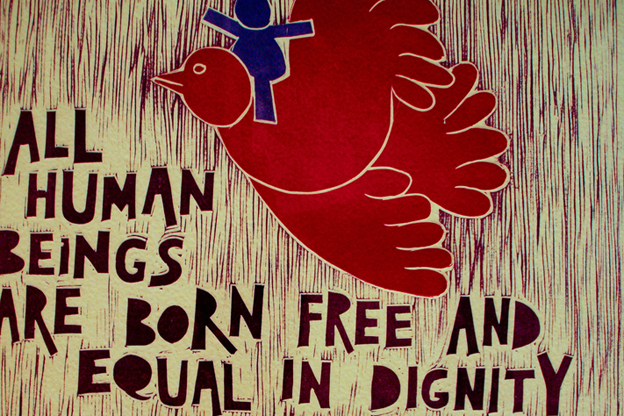 The first thing that we find in Islam in this connection is that it
lays down some rights for man as a human being. In other words it
means that every man whether he belongs to this country or that,
whether he is a believer or unbeliever, whether he lives in some forest
or is found in some desert, whatever be the case, he has some basic
human rights simply because he is a human being, which should be
recognized by every Muslim. In fact it will be his duty to fulfil these
obligations.

1. The Right to 
Life
The first and the foremost basic right is the right to live and
respect human life. The Holy Quran lays down:
  Whosoever kills a human being without (any reason like) man
slaughter, or corruption on earth, it is as though he had killed
all mankind … (5:32)
Number of View :882