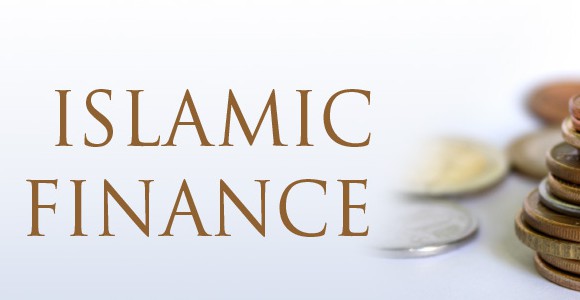 Malaysia and Japan will enhance their cooperation in areas such as Islamic finance. Malaysian Prime Minister Najib Razak, who wrapped up his three-day visit to Japan, is supporting Japan's foray into the Islamic market.
Many Japanese businesses are eager to learn and see how they can gain a piece of the pie in the growing market.
Mr Najib on Tuesday gave a keynote speech at the round table meeting of the World Islamic Economic Forum (WIEF) Foundation and Alliance Forum Foundation (AFF) in Tokyo – a forum to help link Japan and the Muslim world.
During his visit to Japan, he reached an agreement with his counterpart Shinzo Abe to enhance cooperation in areas such as the halal food industry and Islamic finance.