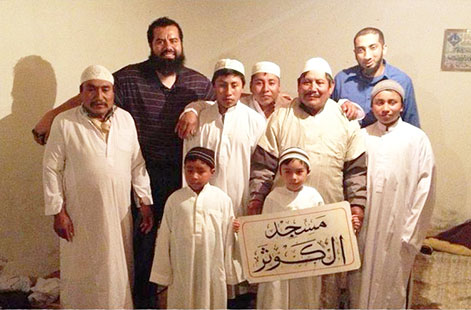 When Moroccan national Said Louahabi arrived in Mexico City in 1994, he and fellow Muslims had to attend religious services at the Pakistani embassy because there were no mosques or Islamic centers.
"I started looking for Muslims and a mosque when I first arrived," Louahabi, an English teacher, told Fox News Latino. "At the time, we met at the Pakistani embassy, and there were only about 80 people – most of us were foreigners".
Now, Louahabi prays alongside hundreds of other Muslims – foreigners and Mexicans alike – at the three-story Muslim Community Educational Center in the city's upscale Anzures neighborhood.